Image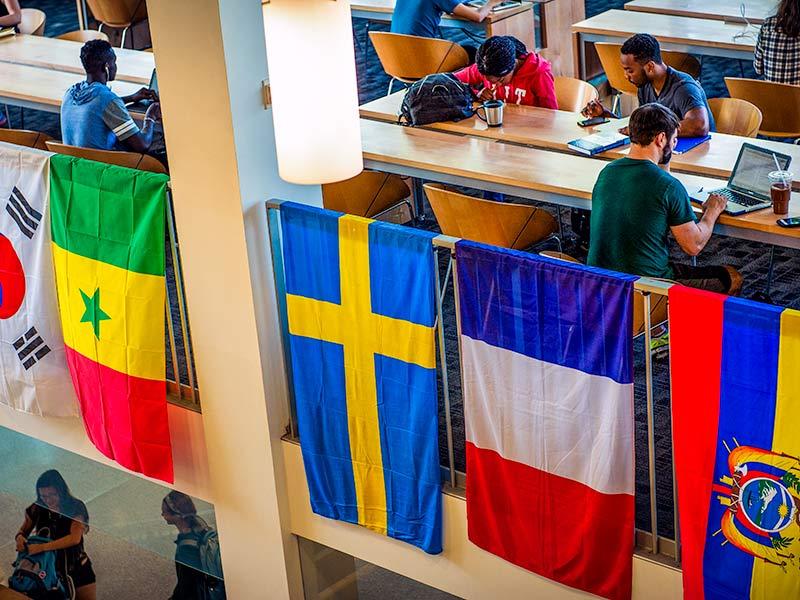 Wondering what an Altman Scholar's schedule looks like? We've compiled sample schedules for each year of an Altman Scholar's time at Tulane.
The schedule laid out here is based on an Economics Liberal Arts major and Finance Business major. The number of courses and type of courses required will vary according to:
a) a Scholar's selected major; and
b) the number of AP and IB credits the Scholar has completed.
During the course of their studies, Scholars will also take courses to fulfill the Newcomb-Tulane College General Education Curriculum. Please note that the NTC core curriculum is constantly evolving and some changes may not be reflected in these website materials. This sample transcript is a rough guide rather than a strict rule.