Image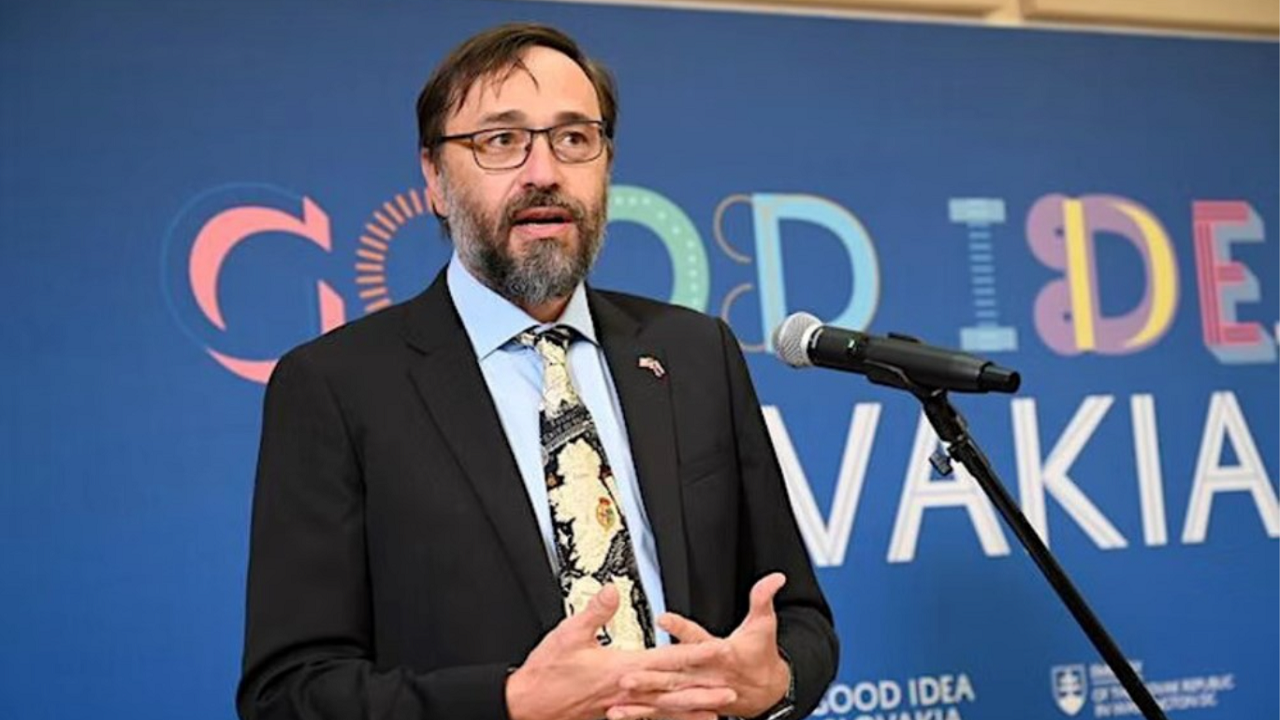 An open conversation with Radovan Javorčík, Ambassador Extraordinary of the Slovak Republic to the US. 
Radovan Javorčík assumed his duties as the Ambassador of the Slovak Republic to the United States of America in January 2021. Prior to his appointment as ambassador, he had a distinguished career in foreign affairs spanning more than 15 years, including appointments at NATO, as Ambassador to Israel, and in the Slovak Cabinet.
Topics on the table: Russo-Ukrainian War, Conflict Resolution, International Relations & Development, Immigration/Displacement, Public Policy, NATO, and political transition in Eastern Europe.
Friday, April 14, 2023 at 4:00pm 
Greenleaf Conference Room (Room 100 - Jones Hall)
Pizza to be served. Please RSVP to ensure there is enough to go around.
Collaborators: Department of Political Science, The Altman Program, Office of Academic Affairs, Tulane Global.