Image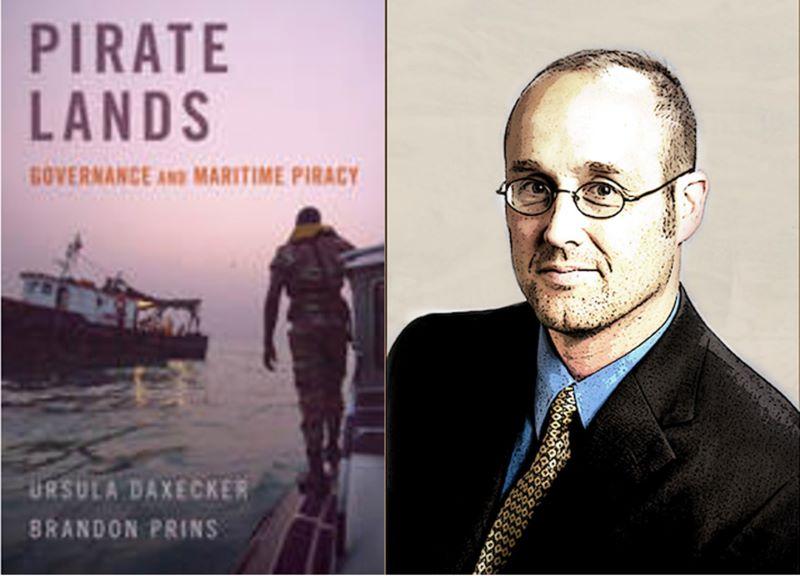 A lecture by Brandon Prins, Professor and Department Head of Political Science at University of Tennessee, Knoxville.
Despite a dramatic decrease in Somalia-based sea-piracy over the past ten years, maritime crime remains a salient security challenge facing littoral states in both the Indo-Pacific and Gulf of Guinea regions. The presence of fragile governments, corrupt elites, endemic poverty, and illegal fishing ensure that pirates will continue to be a threat to commercial ships and their crew. 
Tuesday, December 6, 2022 at 4 pm
Lindy Boggs Energy Center BO-240
Sponsored by the Altman Program in International Studies & Business.
Hosted by Dr. Simon Rotzer and the Tulane Department of Political Science.