Image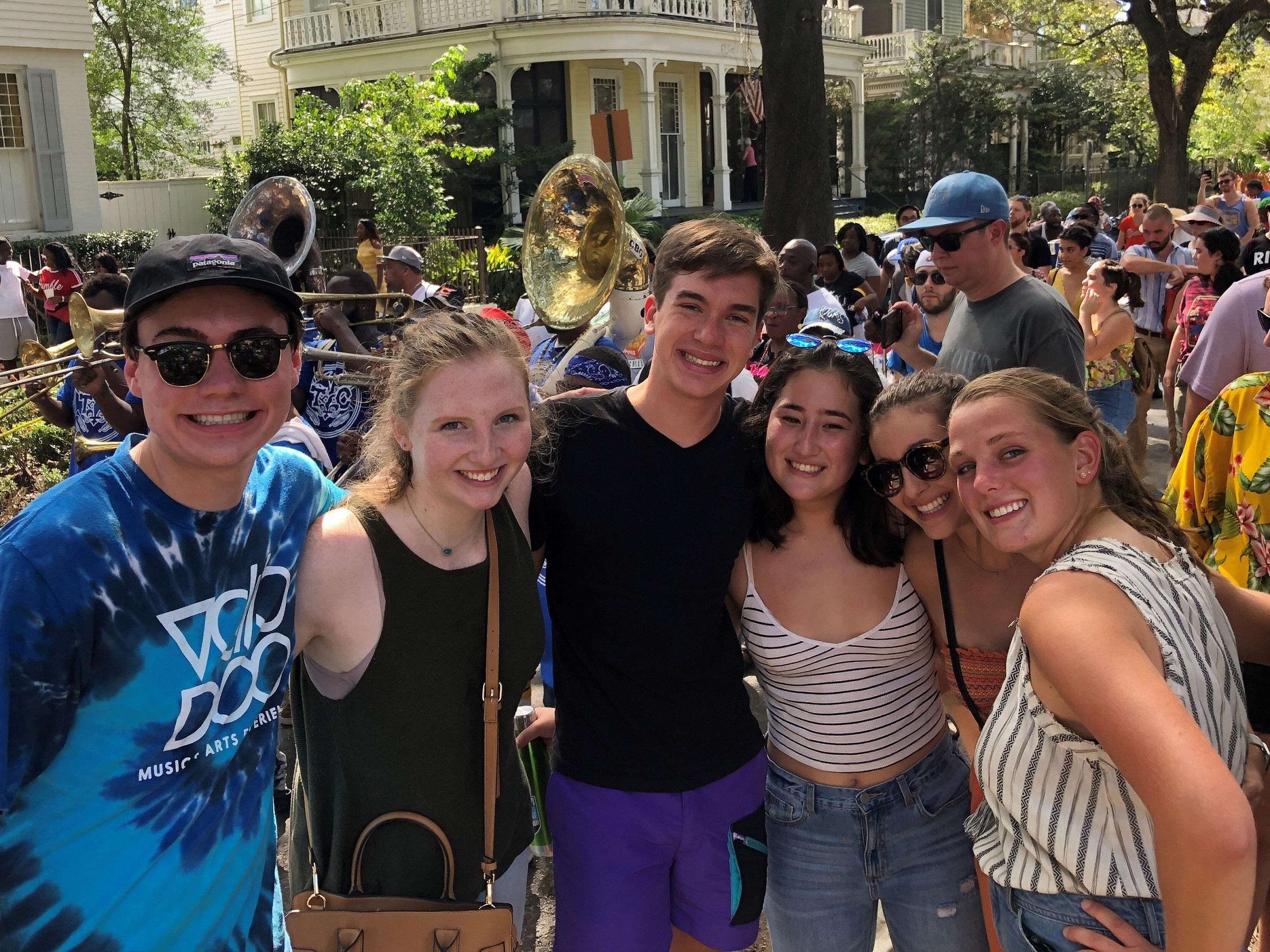 Application Overview
The Altman Program is committed to enhancing opportunities for undergraduate research under the guidance of a faculty mentor. Open to rising juniors and seniors, the Altman Undergraduate Summer Research Award offers students the opportunity to engage in a research project under the mentorship of a faculty member.  The research experience should align with their broader academic or professional goals. Special consideration is given to those projects that contribute to an honors thesis project or 3 credit independent study.
Students will present the findings of their research at the NTC Research and Ideas Symposium in the fall semester after their research experience.  They will also be enrolled in a 1 credit course.  Finally, award recipients are required to write a summary of their research project for use on the Altman website or other forum.
Student funding: Approved candidates will receive a stipend of $2,000.  Students whose progress is deemed unacceptable by the mentor and/or who fail to present their research at the NTC Research and Ideas Symposium will not be eligible for their stipend in the following academic year.
Faculty stipend: Faculty mentors receive a $500 stipend. They are required to send a brief memo to altman@tulane.edu confirming that they are willing to mentor the project. Faculty mentors should meet at least three times with their mentees: prior to the launch of summer research, at least once during the student's research experience (remote meeting is okay), and again at the end of the summer. Faculty should be available throughout the experience to provide ongoing guidance to students.
How to submit your application
Please use the following link to submit your application:
https://tulane.co1.qualtrics.com/jfe/form/SV_5ceVDTUwvwP2Wz4